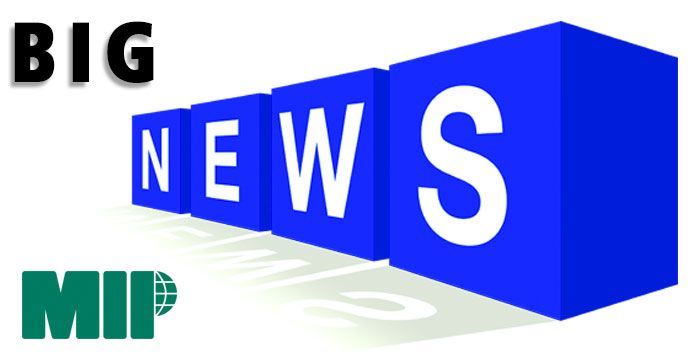 Posted by MIP on Dec 23, 2016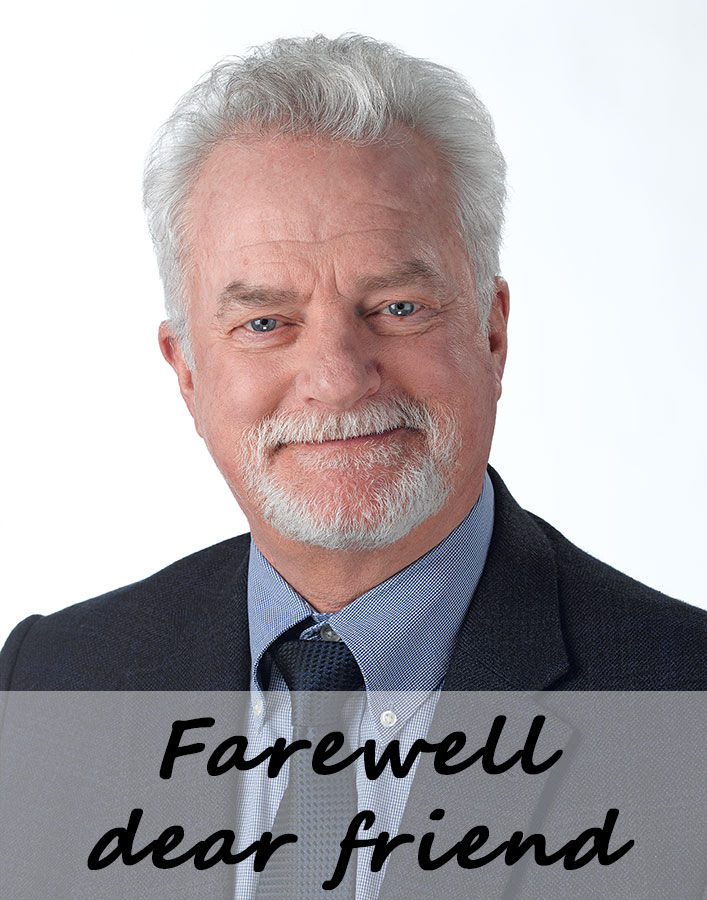 Posted by MIP on Feb 29, 2016
It is with deep regret we inform you of the unexpected death of our dear friend and colleague Tom Frame...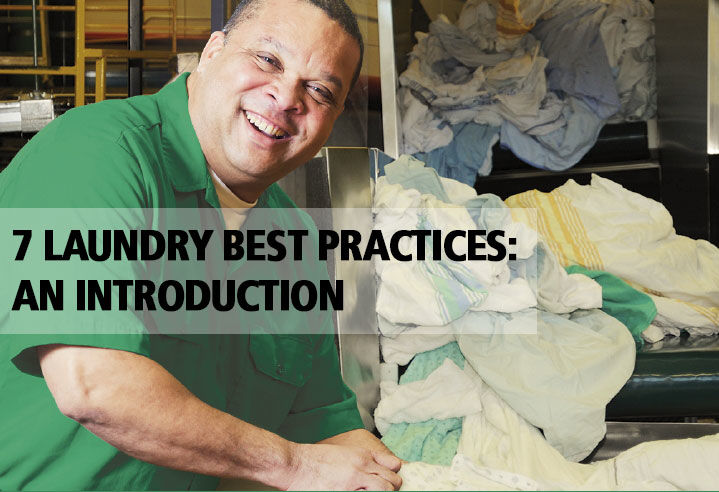 Posted by MIP on Feb 18, 2016
Being the manager of large commercial laundry or a smaller on-premise laundry can be an equally demanding and challenging job. Whether you are new at the head of your laundry or you have been at it for a few years, below please find a few reminders of ''Laundry Best Practices"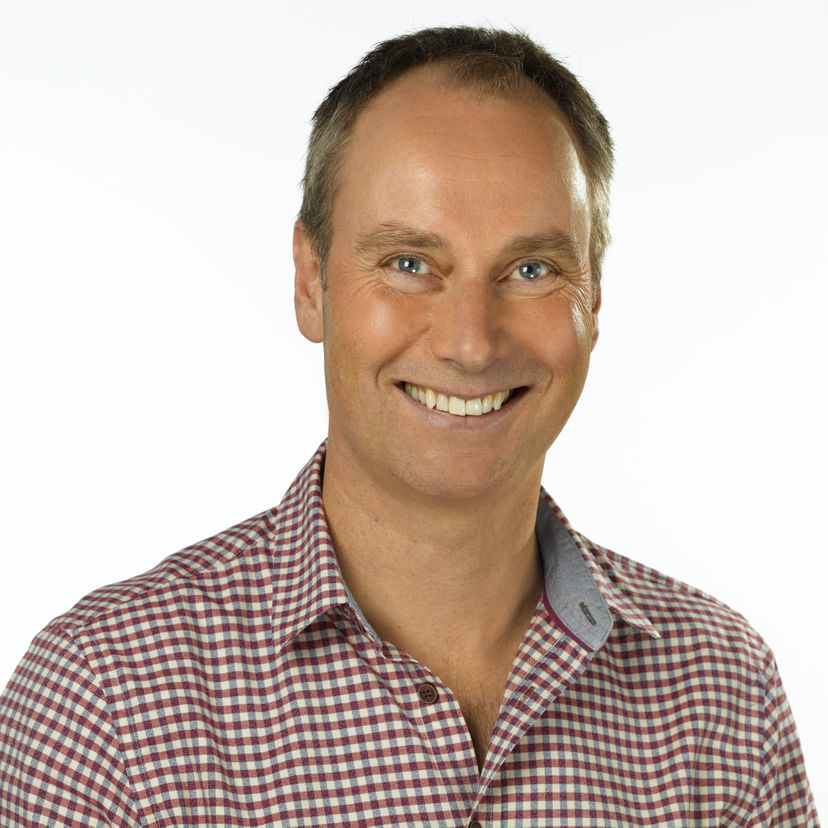 Posted by MIP on Dec 01, 2015
MIP Inc, a supplier of health care textiles and solutions around the world, announced the retirement of its President and CEO of the past 18 years, Mr David Arditi, effective December 31, 2015.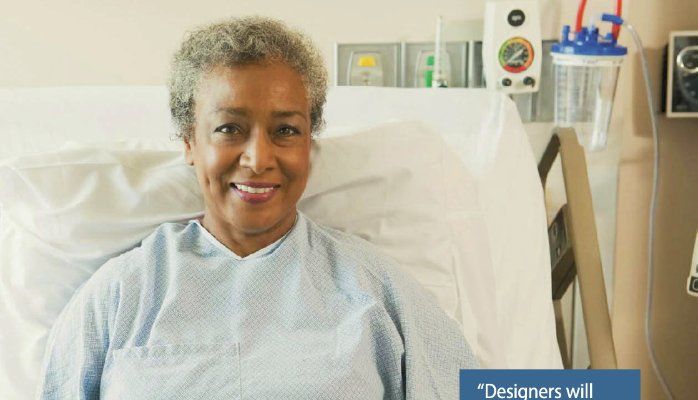 Posted by MIP on Nov 11, 2015
As we observe the latest trends in health care, two of those trends are glaringly prevalent:...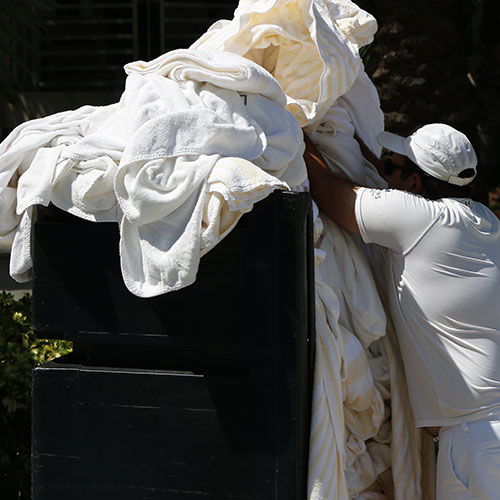 Posted by Default Admin User on Dec 17, 2014
They say that change is the only constant in the universe, and that's certainly true when it comes to textiles. Textile manufacturers consistently work to find newer and better materials that make their products more effective for the end-user.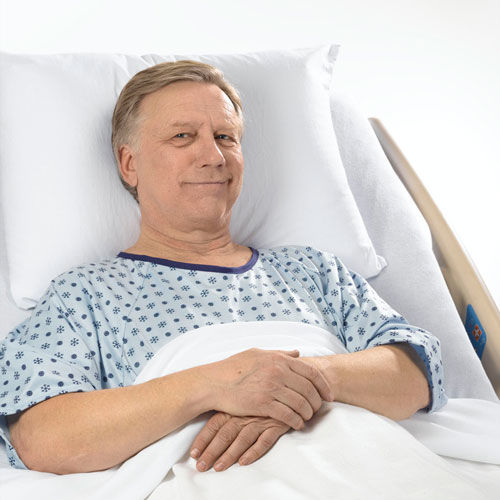 Posted by Default Admin User on Dec 17, 2014
As the temperature gets colder and flu season is lurking, it is always a good idea to remind ourselves of proper practices to minimize the risk of spreading infection through our facilities.
Français